Silvestica 2 Green Forest Finland Oy
Silvestica 2 Green Forest Finland Oy
Owner
Silvestica 2 Green Forest AB, Sweden 100 %
Operative management
CRK Forest Management AB (CRK) manages and administers Silvestica 2 Green Forest Finland Oy.
Niklas Ringborg, CEO
Roland Persson, CFO and IT Director
Roger Johansson, Country Manager Finland
Nils Holmlund, Forest expert
Henrik Söderberg, Forest Controller
Acquisition of forest properties in Finland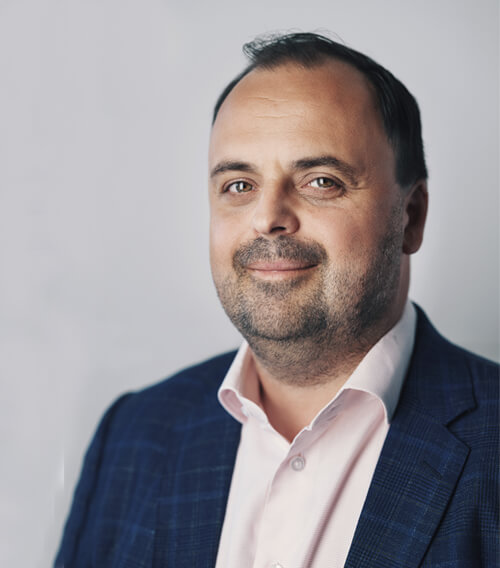 Otto Heiskanen – Chief Operating Officer
E-mail: otto.heiskanenconifer.fi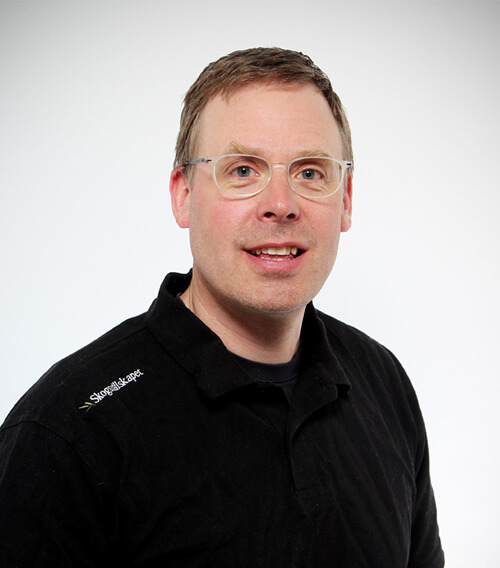 Tomas Landers – Key Account Manager
E-mail: tomas.landerstilanhoitajat.fi
Forest management and Environmental certification
The forests are FSC® and PEFC certified which means that forestry management is carried out with due respect for the environment and in accordance with the certification systems' criteria.
1. Properties in Kainuu and Ostrobothnia acquired by private forest owners and municipalities.
Manager responsible at Skogssällskapet is Heli Hongisto.
Heli Hongisto: Phone: +358 447 033164
E-mail: heli.hongistotilanhoitajat.fi
2. Häggblom & Partner/Conifer Consulting Oy is responsible for operational forestry measures on properties in central Finland, Savolax and Lapland.
Managers responsible at Conifer Consulting,
Forest manager
Heikki Virtanen: Phone: +358 451 179501
E-mail: heikki.virtanenconifer.fi
Silvestica 2s forest estates managed by Tilanhoitajat and Conifer Consulting are a FSC®- certified within;
Carelia Forest Group Certification
FSC® certification license
FSC® Certificate code: BV-FM/COC-155171
BV Certificate No./Version: FI006043/ V1
PEFC certification licence
PEFC certification licence is subject to: PEFC FI 1001:2014 och PEFC FI 1002:2014